LATEST NEWS
Starting this Friday, February 9th, we will be not be open Fridays & Mondays until March. If you're not sure if we're open, it's always best to call us before coming down, especially if we recently had bad weather. There are also no Program Events in February and we pick back up with them on March 3rd with our Maple Sugaring Event @ the Bean Sugar Shack. Hope everyone is finding February enjoyable.

If you weren't able to catch our January Program event: "The Westminster Cracker Factory" just click and you can watch the 50 minute presentation for yourself.  A big "Thank You" to Keith Dunn for doing the presentation and Betsy Hannula for recording it!
Saturday, March 3rd 10am-12pm:  Come watch the making of maple syrup at the home of Adam & Sheri Bean, 10 Harrington Road.  The Sugar Shack is amazing!  Enjoy some freshly made maple syrup on vanilla ice cream.  Yummy!
Click here to preregister for the event.
Tuesday, March 13th 7pm:  License Plates-Things You Never Knew:  Do you have old license plates in your garage?  Alan Young has been collecting license plates for a long while and will tell us lots about them. Click here to preregister for the event.
If you find yourself with some free time and plan to hit the slopes at Wachusett Mountain don't forget about us!  
Don't forget to check back here for any news or follow us on Facebook.
We hope everyone has a very Happy Holiday & a Happy New Year!
​​"NONE OF US IS AS SMART AS ALL OF US"  – Ken Blanchard.  Volunteers are critical to the success of The Westminster Historical Society.  Please consider the rewarding opportunities that come with volunteering with us.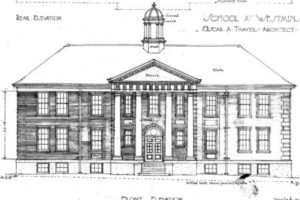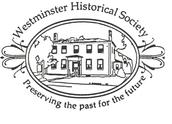 Westminster Historical Society © 2014 | All Rights Reserved